Mumbai, (M Malik) Ara Khan recently started his directing not with a film but with a play called "EuroPods' Media" based on the story of the Greek tragedy, and now the play has a Hazel Catch name. Talking about connecting to Euripides' media, Hazel shared, "I auditioned for it and I was asked to play the role of media." When I was 20, I saw this drama and thought about playing a role, but now in my 30th year and have seen and experienced a lot in life, in that, now I say confidently. I believe in my ability to do justice to this role.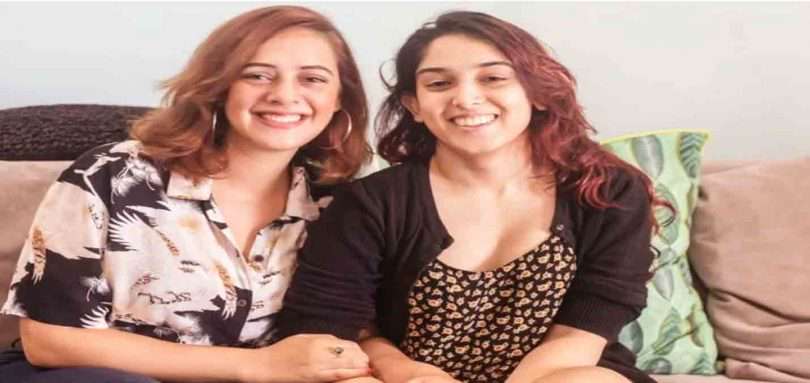 "Working with IRA and talking about rehearsal, the actress goes on to say," We have started rehearsal. Ira is still young but I think he has seen a lot and has gone through a lot at his young age and understands the complexities of the characters and the dynamics between them, on average, at the age of 21. Ira is known for freshening up a difficult play and being so young she presents things from a different perspective.
Ira has a lot of faith in himself and knows what he needs, which is very impressive. "It is interesting to see that in the age of on-screen debuting for Bollywood, Ira has decided to step into a theater space and is ready to stage a lesser-known but rich Greek tragedy and dialogue on stage. Sources close to the show have already started working in full force under his direction as his play will be premiered in December this year, the rehearsal of which will be launched soon in Mumbai.