New Delhi. Mohammed Bhagwat, head of Rashtriya Sivam Sivak Singh, heads to external media later this month.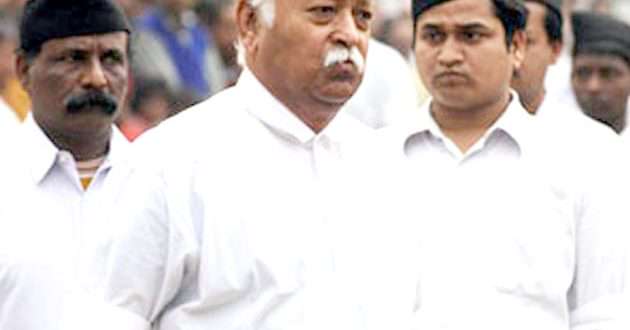 An invitation has been sent to 70 media houses around the country except Pakistan. This interaction with external media will not be reported without a camera. For the first time, Singh has taken the initiative to interact with the external media.
Why was it necessary for Singh to meet and talk to the foreign media? For the first time, when the Modi government came to power, it was at this time that even more attention was being drawn to the external media by taking on Singh.
Prime Minister Modi himself is the CM of the state, and Singh has said it many times. Singh's raid began to be discovered in every decision of the government and every statement began to be linked to Singh's point of view.
As interest around the world began to grow, questions about it began to rise. In every case, there is a need for the Sangh to bring about such things.
External media, from its editorial to its general news, began publishing a critique of the anti-Sikh sentiment.
A Sangh official said that the purpose behind this initiative of the Sangh is to remove the misinformation spread about the organization and the misconduct thus far and the facts about the Sangh's decision should be made known.
Singh is not considered a media friend any more and Singh believes in maintaining a distance from the media.
The responsibility of the Sangh's advertising department is to talk to the media, but the RSS is not open to the media in its own country as other organizations are.